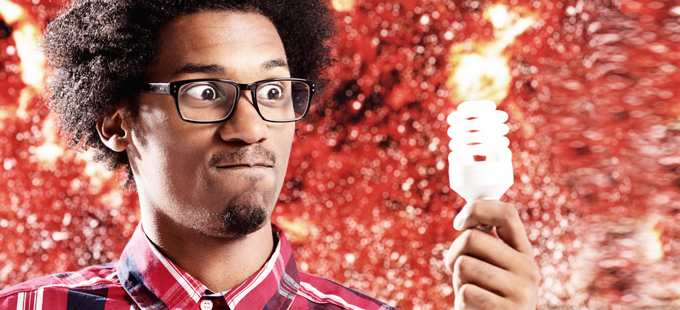 We take your big ideas and make them a reality
JWGecko believe there is strength in standing out.
Look at your competitors' websites. We reckon that 85% of them will be the same.
Same solutions.
Same proposition.
Same benefits.
We look for that 15% that will set your business apart from the rest and take it to the next level. Innovation is our bread and butter.
How do we do it?
We listen to you, so we understand what makes you unique. Plus, we research your industry and your competition and then we bring you a solution that makes you stand out.
This is what you can expect from JWGecko:
One-on-one consultation so we fully understand your requirements, business and the competition.
Review of the first meeting feedback, analysis of the industry, competitive environment and emerging trends and innovation.
A unique solution based on our research and your feedback that is designed to work. Rather than implement radical changes, we advocate a continual improvement approach intended for long-term success.
No hidden surprises
JWGecko understands investing in new systems can be a big decision for a business.
There is cost in building the technology as well as costs in the implementation and training associated with it. The last thing you need is for the project to be delayed or run over budget. We don't want that to happen.
That's why JWGecko manages your project. We keep it under control and actively manage the project's budget. You can rest assured there will be no nasty surprises with JWGecko.
And by keeping on top of costs and time your project is far more likely to be a success.