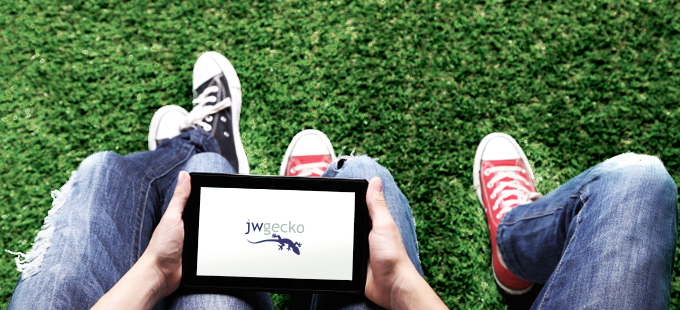 Refund & Delivery Policy
Processing of your Credit Card and Issuing of Your License
JWGecko Pty Ltd provides the ability to purchase and pay invoices via credit card using MasterCard® or Visa®. All credit card details are collected and processed securely using the services provided by SecurePay. We never see or touch your credit card details - they are processed by SecurePay and we are notified once a payment has been processed.
When your payment has been processed, you will automatically receive a credit card transaction receipt via email. This comes from SecurePay, not from JWGecko Pty Ltd. This is your proof of payment. Once we have been notified of your payment we will then process your license information or apply the funds to your account. This will usually occur within one business day, but please allow up to 3 business days. If you have purchased a licence for software you will receive an email from us once the payment is processed. The email will include your Tax Invoice (for Australian customers) along with access information allowing you to use the software.
Refund Policy
We have a no-refund policy for license purchases and for payment of existing invoices via credit card.
This general no-refund policy applies after you have received your license serial number. If you make an error during purchase, and you have not yet received your license access information, please email us immediately and we may be able to organise a refund to the credit card used for the original purchase.
Service and Licence Delivery
All JWGecko services are delivered online or via email. If you have not received your licence access information then call our office during office hours on 02 9146 6280 and the information will be re-issued at no charge. All JWGecko products and services are delivered under the terms outlined on our Trading Terms page here. Payment of a JWGecko Pty Ltd invoice by any means represents acceptance of these terms.
For more information, please read our full Website Terms of Trade