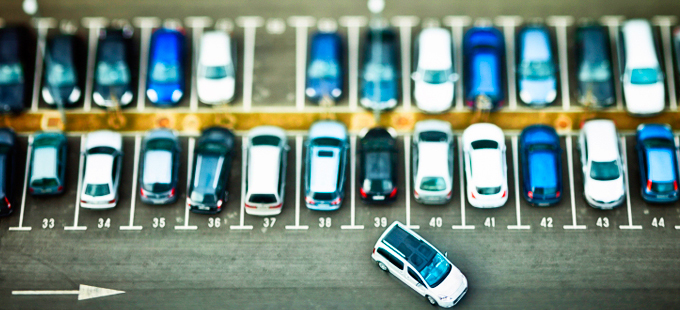 Web Enrol & Money
Web Enrol has taken online deposits in excess of $125m, these are funds that go directly to RTOs clients and often represent a small percentage of the total cost/value of the training. We support these financial transactions in many ways. 
Pricing Options
The Web Enrol allows you to promote courses at different prices based on many factors;
Number of students
Employer
Membership
Eligibility (and type of eligibility)
Coupon
Package purchases
Renewal discounts
'From:' and 'To: is available as standard with editable labels.
Some option are available as separate modules (Pricing Rules, Enterprise Employer) or in the more advanced versions (Band 3 and above).
Payment options
Web Enrol provides support for;
Credit card full payment
Invoice Me 
Invoice My Employer
Deposit
Payment Plans (Credit card)
$0 payment
No payment
We provide support for;
SecurePay (no additional charge and includes scheduled payments)
Other gateways optionally supported
CASMTP
CommWeb
eWay
IntegraPay
NAB Transact
PayPal
PayWay
Stripe
Receipts & Invoices
Web Enrol is able to create payments and receipts based on your template design. The document is created as a PDF and attached to the student's notification or that to the EMployer. I copy is forwarded to the RTO contact and recorded in the SMS.

Xero Accounts Integration
Web Enrol provides Xero integration for our Band 3 and above customers with Xero coding for;
Companies & individuals
Create a company or individual
Post a Charge
Post a Payment
Course and pricing codes
Region and States