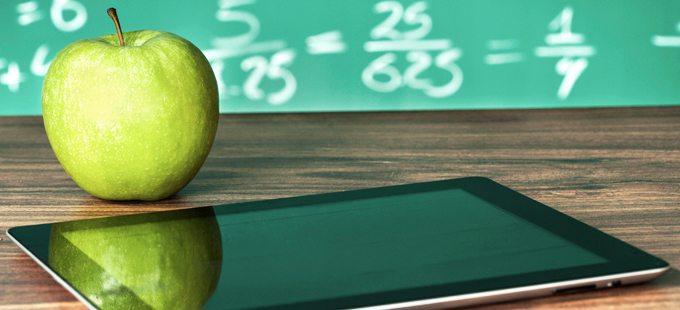 Set and forget QI surveys remove yet another task form you day to day RTO management.
Survey invitations are triggered by;
A change of enrolment status
the last date of training
the completion online learning
the completion of an assessment
These events may be configured as triggers to launch our VET QI survey workflow.
All students and employers are offered the survey anonymously; twice via email and once via SMS.
The survey is mobile friendly and our clever workflow engine only sends the invitation to student and employers who haven't completed the survey. The workflow has been designed by our RTO and audit consultants.
Once the data in selected use the VET QI reporting tool to slice and dice the data to create a report from our standard template.
VET QI survey uses the census method for issuing surveys.
This product is interoperable with VETtrak, Enquiry Mate and AVETMISS Done! SMS products.