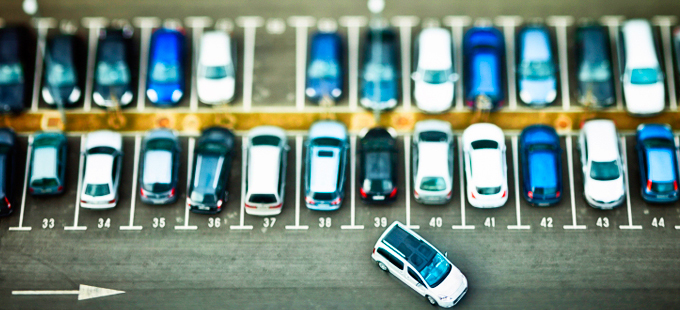 Web Enrol and Compliance
Web Enrol enables prospective students and RTOs to make decisions about training;
Suitability
Eligibility
Price
Suitability
There are so many tasks RTO staff undertake to ensure a student and a course are suited to each other. We have isolated these decisions in order to created a workflow and document archive to give confidence to RTO their systems are efficient and compliant. We always recommend, and provide functionality to support client meetings ot confirm details prior to the acceptance of the enrolment.
Is the course suitable for the student?
Web Enrol provided the tools to ensure your prospective students  have adequate information to decide if a training product is suitable for them. Each product has a web page for information about the product for you to include text, images and documents to describe the product. Information such as qualification and unit of competency name and codes may be included appropriately and the NRT log is able to be set to only appear on NRT courses automatically.
When the student selects an occurrence the units of competency, the classes, locations and prices are displayed using data from your SMS.
Is the student suitable for the course?
The Web Enrol platform has various options for collection registration; students may be stopped from continuing if they are too young or don't have the correct visa/nationality.
Parental consent information fields and mail merged form options are standard
USI Creation and Verification: Your RTO may decide to make the provision of a USI mandatory on registration and include USI creation and verification from within the registration application, these options are standard
Pre-requisites: If a course require prerequisites we are able to add these requirements at commencement of registration
Custom questions: Standard custom questions may be added at each step in the process that augments the registration data or stops the process
Custom questions, steps and logic may also be added at additional cost for Band 3 customers and above
Learning Support
RTO Learning Support personnel may be notified when a student answers questions on the form that suggests the student;
is born outside Australia or New Zealand
considers they either don't speak English very well or not at all
selects a disability
is of Aboriginal or Torres Strait Islander heritage
has special dietary requirements (optional)
has Special Requirements
These notifications are recorded in you SMS on either or both of the student or enrolment record for audit purposes.
Audit quality proof!
All the data collected in the Web Enrol registration process is recorded into your SMS and set via email. This includes the date and time a student;
Confirmed they have successfully downloaded and read the Learner's Guide
Accepted the RTO Terms and conditions
Accepted other declarations as added 
Commencement and completion of online learning
Almost all interactions with the online system - If you have a query - just ask!
Eligibility
The Web Enrol platform provide consistency in preregistration and learning processes within the RTO structure, and with registration it helps the RTO make sound, consistent and documented decisions on who may be eligible for government funded training. Web Enrol makes available eligibility wizards available for all clients who are band 3 and above;
CITB (SA)
Skills First Program (VIC)
Smart and Skilled (NSW)
Higher Level Skills (Qld)
NWDF (ACT)
If the workflow you need isn't listed then please ask, new ones are added or updated regularly.