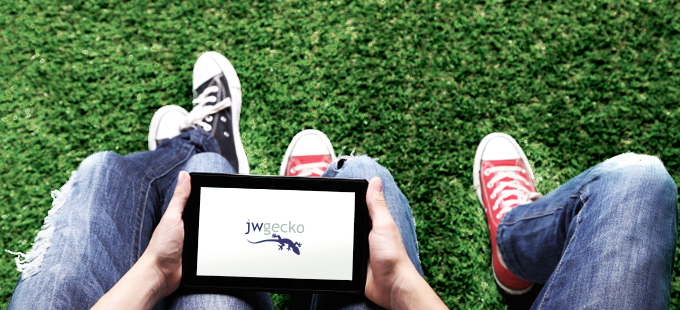 The detailed terms of JWGecko support are included in our Terms of Trade in Appendix B
When working with JWGecko it is important to understand how we work with our clients. Our Training and Support page is a great reference.
Our preference is to receive support requests via email on gecko@jwgecko.com or via our web ticketing portal on Support.JWGecko.com. Our Portal has lots of information that may allow you to diagnose or answer your support request.
Most of our support is free to trained users when the portal is used. Untrained users and are charged at the current support rate.
LMS support is available to trained users at no charge for 90 days.
Support requests processed in the order they are received.
Escalation* - Urgent service requests may be scheduled on the same business day where resources are available. The cost for this service will be double the normal hourly rate
Bugs - Where a bug is accepted as such by JWGecko then it will be fixed in a future scheduled release.
*Premium Service Level subscribers may escalate once per month at no additional charge.